Mike Kaminski
Well Being Financial Group
How To Understand Insurance Company Financial Ratings
An annuity or a life insurance policy is a long-term financial contract, and consumers who wish to make the right decision can help themselves choose well by consulting a third-party rating service to make an informed buying decision.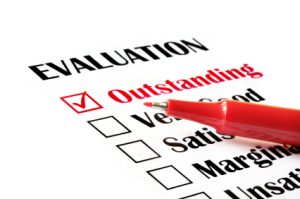 Insurance companies use private rating companies to determine their financial strength. The rating agencies evaluate the insurance companies for financial stability to meet their current and future contractual obligations. These include their ability to pay current and future claims and their ability to maintain solvency during uncertain economic times.
Insurance companies pay the rating agencies to examine their financial situation and assign financial strength through numerical ratings. The ratings can be different between separate rating companies. It is essential to know what these ratings are and what they mean. A history of an insurance company's ratings may also be important information as to the long-term credibility of the insurer. If an insurance company has maintained a long-term financial stability record, it could indicate their future financial strength could be maintained.
Rating companies that evaluate insurance companies are Standard & Poor's, Fitch Rating, Weiss Ratings, A.M. Best Co, and others. The ratings measure the insurance company's ability to pay claims and other obligations. Ratings can range from AAA+ to F (failure or insolvency), and many insurance companies promote their ratings as a sign of their strength. While ratings can be helpful in the decision process, it is vital to know just what the definition of the rating actually can be. This is important because the ratings of one company never compare to the rating system of another rating company. The systems are not uniform and not comparable.
Top ratings and their differences based on the rating company: As an example of ratings and their interpretation of financial strength, consider comparing A.M. Best's top rating is "A++ Superior." In A.M. Best's opinion, it is assigned to companies with "a superior ability to meet their ongoing insurance obligations." Fitch's top rating is "AAA Extremely Strong," which denotes that Fitch believes the company is "very unlikely to be affected by adverse market conditions."
Moody's Investor Service's top rating is also "AAA Extremely Strong," but Moody's rating signifies that "market conditions are unlikely to affect a fundamentally strong position." While Standard and Poor's uses "AAA Extremely Strong" as their top rating, they use it to mean just what Fitch does, that a company is "doubtful to be affected by adverse market conditions."
An annuity or life insurance contract represents a liability (or debt) to an insurance company that must meet at some point in the future. Combining long-term assets with long-term liability obligations can be tricky, especially when considering any volatility of the world's financial markets. Debt management is one of the essential keys to getting and maintaining a high credit rating.
Many variables are part of a third-party rating agency's decision regarding credit ratings. The rating agency reviews the company's history and track record, including the history of claim payments. Still, the rating agency bases its rating, in most basic terms, can the company meet its financial obligations. Balance sheet categories, including cash accounts, equities, and bonds, are all compared against long-term obligations.
Each State Department of Insurance (DOI) requires a certain level of financial stability. Each DOI maintains the fiscal responsibility of any company domiciled within their state. Each DOI depends on each other state DOI to provide some level of oversight into the operations of insurance companies domiciled in their specific state. While each state maintains a level of guarantees for the solvency of an annuity or a life insurance policy, its underlying guarantee should not be the only factor in choosing an insurance company. Ratings are important and should be a significant part of the decision process.


Before selecting an insurance company as your annuity provider, make sure you fully understand their financial strength and what the ratings mean.
Mike Kaminski
Well Being Financial Group
3477 Corporate Pkwy.
Suite 100
Center Valley, Pennsylvania 18034
mike.kaminski@retirevillage.com
(484) 671-2461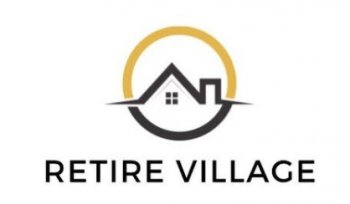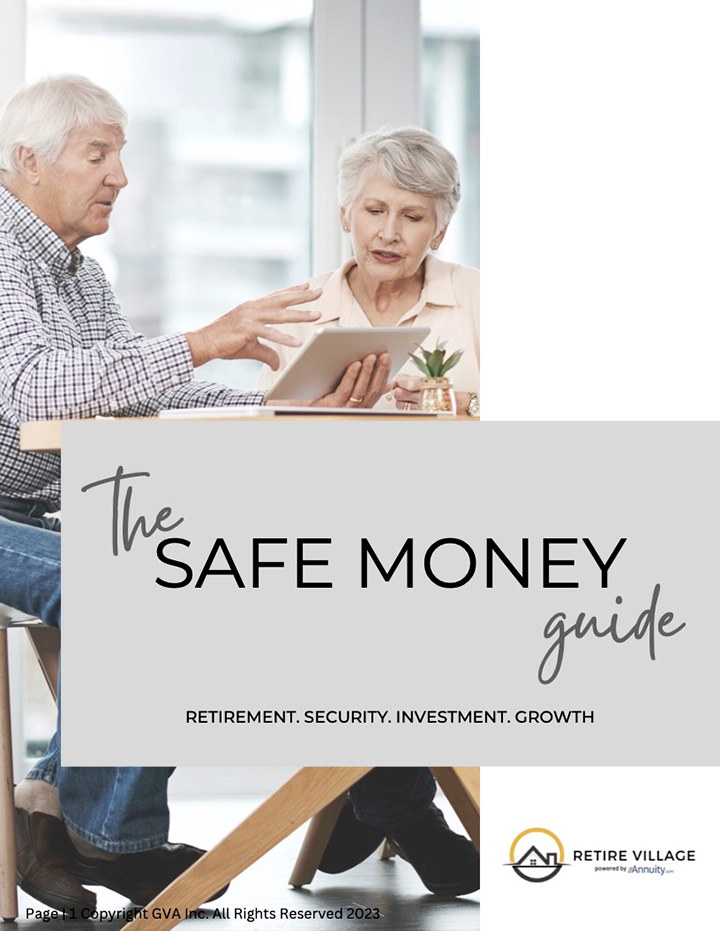 Looking For Answers?
Download our Safe Money Guide and learn more about safe retirement options that can help you achieve your retirement goals safely - FREE!