Mike Kaminski
Well Being Financial Group
Mike Kaminski has been helping people realize their retirement goals and assisting with income planning for 31 years. He is the co-founder of Well Being Financial Group.
More information about Mike can be found in the About Us Tab above
Our Most Recent Article
Strategies For Maximizing FDIC Protection
May 23, 2023
The news of the closure of three banks in 2023 has sent shockwaves across the financial world. As customers of these banks scramble to secure their savings and investments, it is helpful to remember the role of the Federal Deposit ...
Read more >
Mike Kaminski
Well Being Financial Group
3477 Corporate Pkwy.
Suite 100
Center Valley, Pennsylvania 18034
mike.kaminski@retirevillage.com
(484) 671-2461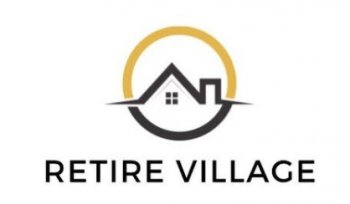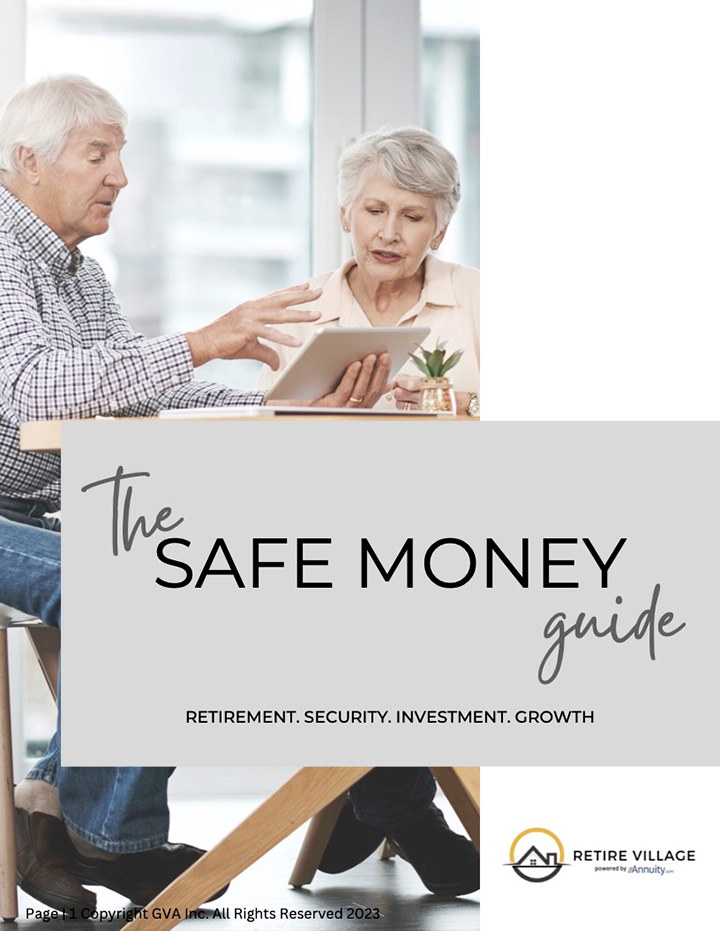 Looking For Answers?
Download our Safe Money Guide and learn more about safe retirement options that can help you achieve your retirement goals safely - FREE!
Featured Articles
How to Protect Retirement Security When Changing Jobs
(March 25, 2023
Too many employees are cashing out their 401(k)s when leaving ...
Read more >
Your Retirement Income Replacement Rate
(February 23, 2023
Many people look forward to their retirement. With it comes ...
Read more >
What is a Self-Directed IRA?
(January 8, 2023
"Stay committed to your decisions, but flexible in your approach."– ...
Read more >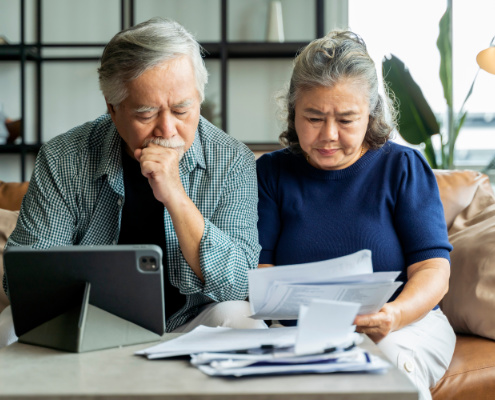 Why A Retirement Planner Should Be A Part Of Your Retirement Plan
November 10, 2022
There's no denying that retirement planning is a complex topic. ...
Read more >
10 Solid Reasons To Consider An Annuity For Your Retirement Foundation
April 11, 2023
Need a reason to add an annuity to your retirement ...
Read more >
Play Like A High Roller
January 21, 2023
Several years ago, I traveled to Las Vegas to attend ...
Read more >
As Seen In