Mike Kaminski
Well Being Financial Group
About Us
Mike Kaminski has been helping people realize their retirement goals and assisting with income planning for 31 years. He is the co-founder of Well Being Financial Group.
Mike's list of business accomplishments includes:
Specializing in income planning that offers structured payouts; and
Host of "Safe Money and Income Show" for many years. His focus is on asset protection, safety, and income. Mike has hosted many educational workshops over the years dedicated to providing information, education, and advice for pre-retirees and retirees across the Northeastern United States.
For over three decades, Mike has helped people protect their life's work by following his most important rule: Don't lose clients' money. Mike is qualified to handle a range of challenges facing today's pre-retirees and retirees, specializing in safe money solutions. He helps create a guaranteed income for life while optimizing the safety of principle, ensuring clients have enough money at retirement and protecting their assets.
We offer real solutions to real problems and ensure clients don't outlive your money and assets.
Mike has been a resident of eastern Pennsylvania his entire life. He is a proud husband and father of two adult daughters. His family enjoys hiking, biking, running, and most activities.


Mike Kaminski
Well Being Financial Group
3477 Corporate Pkwy.
Suite 100
Center Valley, Pennsylvania 18034
mike.kaminski@retirevillage.com
(484) 671-2461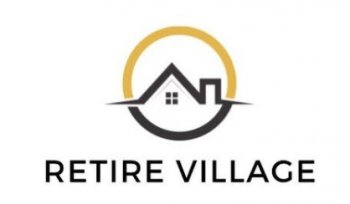 Sign up for our newsletter.
Safe Money insights and tips sent to your inbox twice a month.
Sign Up Now!