Mike Kaminski
Well Being Financial Group
Credit Score Information Frequently Asked Questions and Answers
Credit Score Information Frequently Asked Questions and Answers
Monitor and guard your credit rating.
Learn how credit bureaus compute credit scores?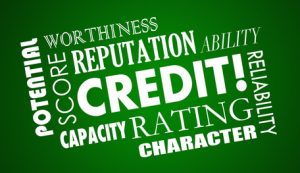 Many credit reporting bureaus or agencies gather information on the subject of the debtor's credit history or files from reliable private and public sources. They also collect data from the creditors who extended the loan to the debtor.
Accordingly, the information is clustered into five sets or categories with the corresponding percentages which reflect the importance of each category in the final computation of scores, namely:
Owed Amount – 30%,
History of Payments – 30%
Duration of Credit Record – 15%,
Nature or Kinds of Credit Currently in Use – 10%, and lastly
Latest Credit Inquiries – 10%.
Generally, these credit bureaus calculate the debtor's credit score using a three-figure number which ranges from 300 up to 850. The higher the credit score, the better the chance of acquiring low-interest rates for the loan being applied for and a better opening for wealth accumulation.
The industry of credit scoring has been generating different opinions and widespread reactions to the public. The consumers fear that credit-based rating or scoring will negatively impact or unjust rating and affect their economic standing and other financial transactions. Some credit bureaus justify gathering information and making credit ratings or scoring. Their work is to help lending businesses formulate efficient economic decisions.
Others create a distinction between the credit-based scores of insurance companies that predict the loss of propensity and the credit scores, which merely indicate the worthiness of a certain person to pay. A distinctive company should develop its credit-based rating or scoring algorithm to serve better consumers. Here are some of the strategies adopted in credit scoring:
The public would certainly like to know the effect of credit records on their application of loans, mortgages, employment, and insurance transactions. The use of a Credit Assistance Group can help. These groups are often community volunteers or services provided by larger organizations such as AARP. They are the quick response group that will assist consumers in calling through toll-free numbers.
The team's responsibility is making reports on the consumers' credit insurance. This report will show the consumer's variable score and compare the aggregate scores.
The team will consider previous credit records and the possible effect of extraordinary events which resulted in low scoring. They will help the consumers by directing or referring them to the right people who will help them take good care of their credit problems. They can also assist in correcting errors in the credit records of the concerned consumer.
Your credit score is becoming more important as companies look at the score for insurance, lending, and other social service and health care issues. If something is wrong with your credit score, you must take immediate action. Monitor your credit report and do so as a free service. The three nationwide credit reporting companies have set up a central website, a toll-free telephone number, and a mailing address through which you can order your free annual report.
To order, call 1-877-322-8228 and mail it to Annual Credit Report Request Service, P.O. Box 105281, Atlanta, GA 30348-5281. Do not contact the three nationwide credit reporting companies individually.
You may order your reports from each of the three nationwide credit reporting companies simultaneously, or you can order your report from each of the companies one at a time. The law allows you to order one free copy of your information from each nationwide credit reporting company every 12 months.
With the continued research and study on the needs of the consumers, these credit scoring bureaus will genuinely make a difference to the lending and insurance world and us as consumers.
Mike Kaminski
Well Being Financial Group
3477 Corporate Pkwy.
Suite 100
Center Valley, Pennsylvania 18034
mike.kaminski@retirevillage.com
(484) 671-2461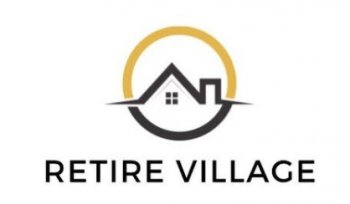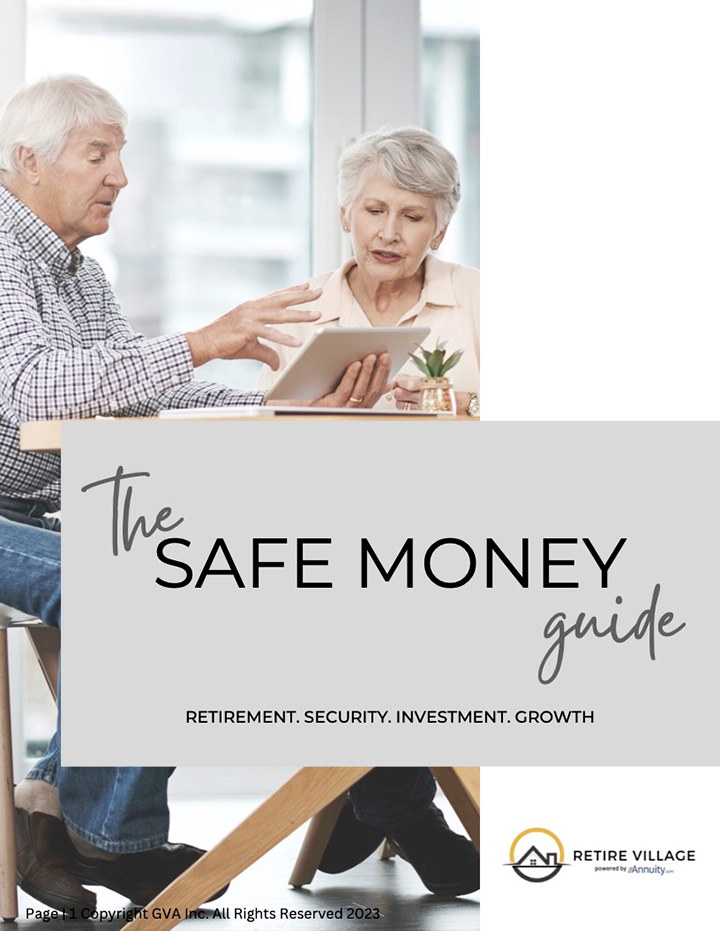 Looking For Answers?
Download our Safe Money Guide and learn more about safe retirement options that can help you achieve your retirement goals safely - FREE!