Mike Kaminski
Well Being Financial Group
A True Story
 Last Friday (August 23, 2019), a very close friend of mine passed away.
I wanted share the story with you. I have changed their names, of course, to protect their privacy.Recently, a very close friend of mine passed away and I wanted to share the story with you. I have changed their names, of course, in order to protect their privacy.My wife, Becky (her real name), and I met Steve & Marcia 13 years ago. We had just moved from Elizabeth, CO to Monument, CO after building a spec home in Monument. The housing market collapsed, and we had to move into the spec home we thought was going to be for someone else. God had a different plan. Our current home would be easier to sell, so we put it on the market in place of the spec home.We met Steve & Marcia the following Sunday after our move at a local, non-denominational church, about two miles from the Monument home we reluctantly just moved into. They invited us out to lunch, and we became lifelong friends. We've had 100-200 meals together, taken day trips together, weekend trips together, and last summer, we spent 19 days together on a European vacation.In early 2014 Steve called me and asked if I would show Marcia and him how Fixed Indexed Annuities worked. Of course, I did. Afterwards, they rolled a significant portion of his 401(k) money into one.Afterwards, my advice to them was to continue to contribute to Steve's 401(k) to get both the matching contribution from his employer, along with potential growth. Approximately once per year, at strategic points of market growth, we would roll more of his 401k) money into new annuities in order to protect that growth and add to their future retirement income. We did this three times after the initial transaction in early 2014.About a year later, they chose to start a $250,000 life insurance policy. They had recently moved and thought it would be wise to have a policy to cover their new mortgage. Last Friday, my good friend, Steve, passed away. He was only 64 years old. His employer allowed him to work at home on Fridays. At some point during the day, he laid down to take a nap and passed away in his sleep. We were all shocked.I recently met with Marcia to review their finances. They have a balance of $140,000 on their house and $25,000 on a new car they bought a month ago. She would like to continue to work, but, at 64, how much is undetermined.I advised Marcia to pay off those debts with the life insurance death benefit. Steve was the contract holder of the four annuities, because the money originated in his 401(k) and was rolled into IRA money within the annuities. Marcia was 100% primary beneficiary with all four annuities and Steve's life policy. I told her if she continued the annuity contracts in her name, her income, if taken now on all four annuities, would be approximately $82,000 per year (this includes Social Security and pension income from a former job of Marcia's in California, prior to moving to Colorado), guaranteed for life, with no debt because of the life insurance.Just prior to me writing this email, Becky and I were standing in the kitchen talking about Marcia and how she was doing. I explained to her the great financial position that Marcia is now in. I said, "they trusted me," and broke into tears. She started crying too and we held each other.
I told her, "I wish more people would trust me like that."
Mike Kaminski
Well Being Financial Group
3477 Corporate Pkwy.
Suite 100
Center Valley, Pennsylvania 18034
mike.kaminski@retirevillage.com
(484) 671-2461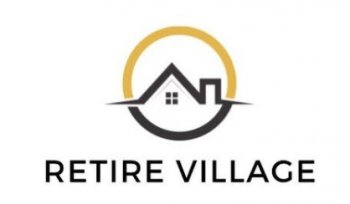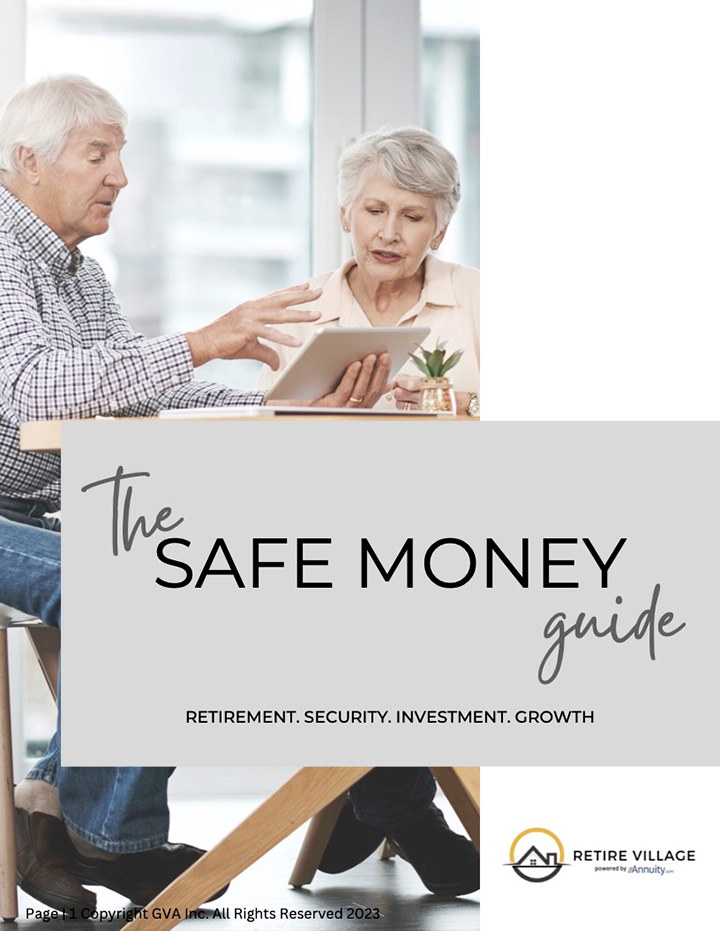 Looking For Answers?
Download our Safe Money Guide and learn more about safe retirement options that can help you achieve your retirement goals safely - FREE!